Buyout growth may have been muted across all sectors in 2022, but technology remained key as these deals accounted for nearly 30% share of all buyouts globally* .
The PE Wire Insights Report** delves into the fates and fortunes of tech-focused General Partners (GPs).
Building on these insights, this webinar seeks to understand how the strong appetite to acquire technology companies is juxtaposed against GPs applying these innovative techniques within their own businesses.
Register below to get exclusive access to the report and webinar. You will be redirected to the report after submitting the form.
Please register for the report and webinar using the form below. After submitting the form, you will be redirected to a page where both are hosted.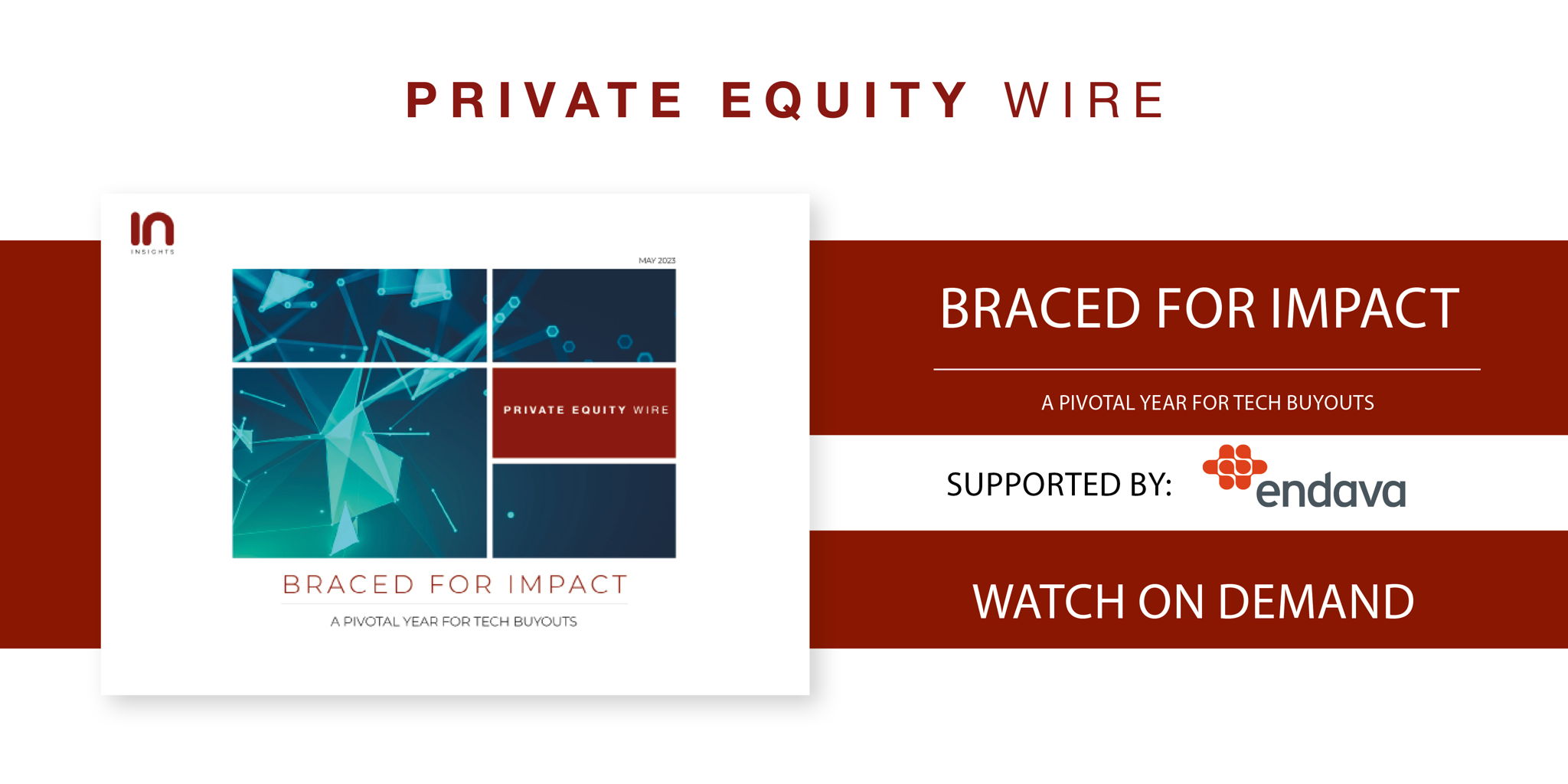 Jourik Migom (moderator)
SVP, Global Head of Private Equity
Endava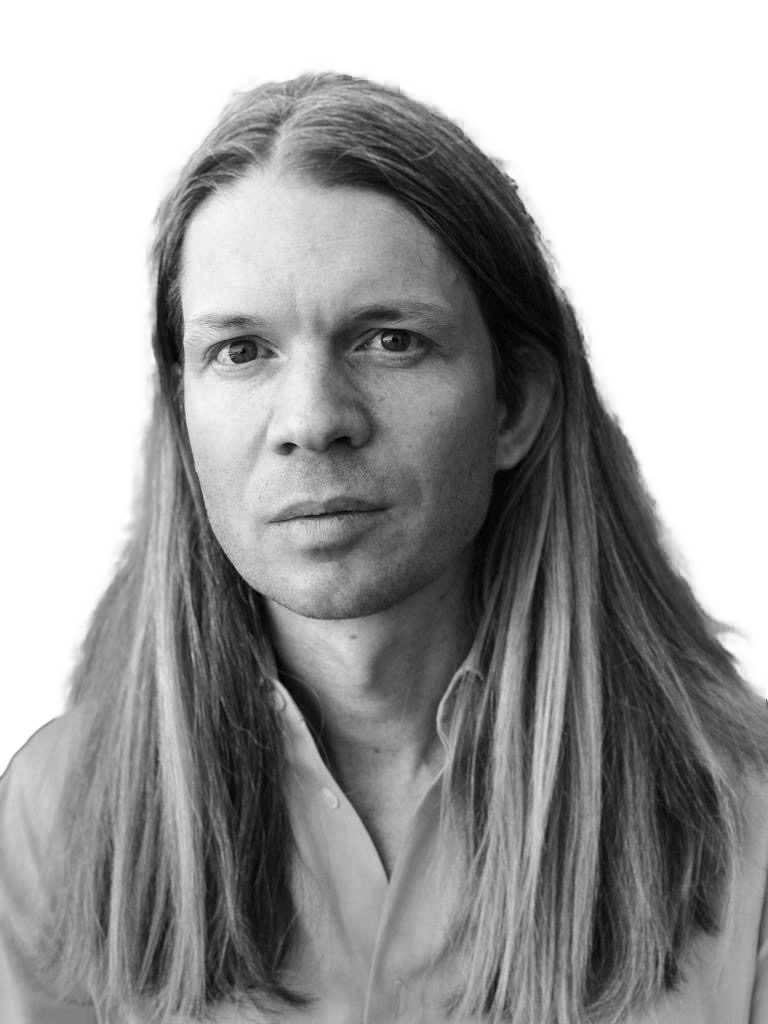 Michael Frankel
Founder and Managing Partner
Trajectory Capital
Andrew Lewis
Director
EQT Partners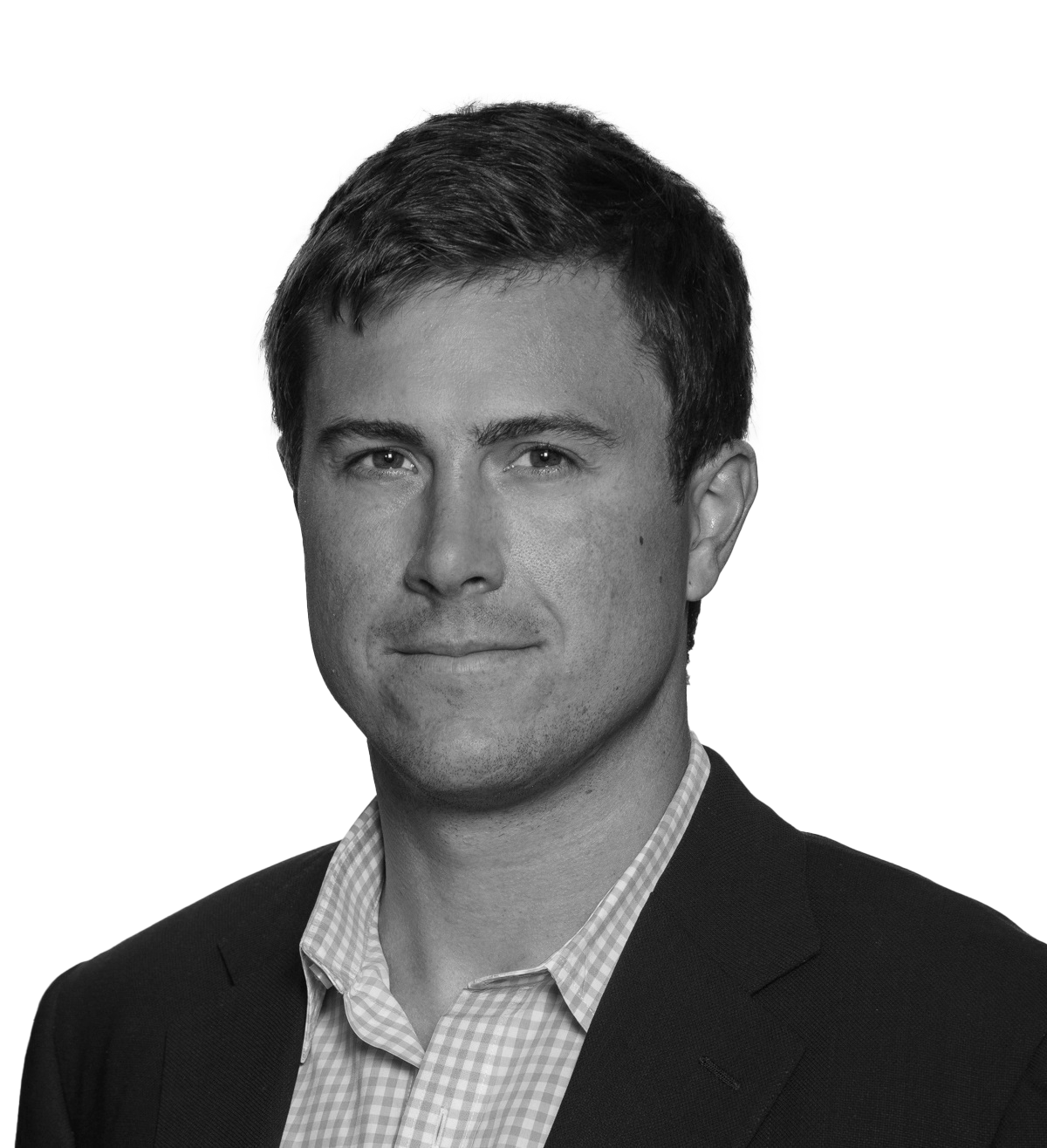 Adri Purkayastha
Global Head of AI Operational Risk
BNP Paribas Group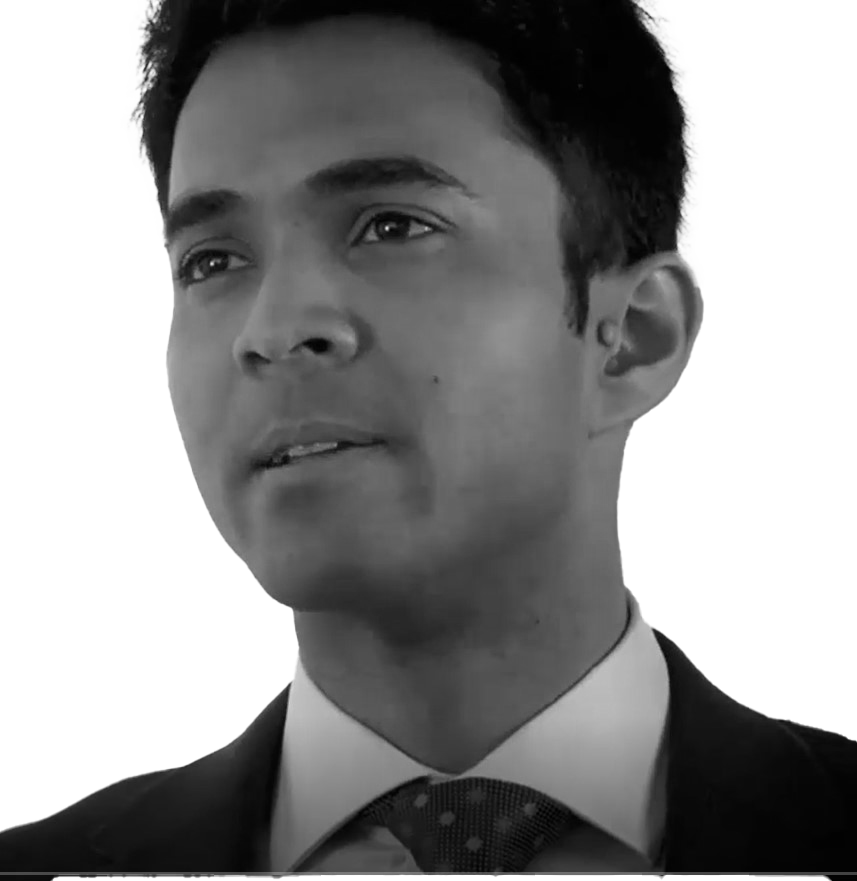 The opportunity for AI/ML is wider than tech and we see Tech-enabled businesses adopt this technology to drive topline and control costs. Is the concept of AI/ML and generative AI well understood outside the Tech deal teams at PE funds?

How are funds currently looking at Tech-Enabled businesses in their portfolio? Which use cases are being discussed and where are PE managers seeing early successes of adoption of AI/ML?

How are GPs tapping into these technologies and how are they adopting AI/ML tools?

Asking OpenAI who is using AI/ML in these areas, we get references to well-known funds such as Vista, KKR, Thoma Bravo, and Warburg Pincus. Are only the larger players entering the space? Will this create a performance gap in the market? Is this a fundamental shift or are the benefits still marginal?

Are there obstacles to GPs making broader or deeper use of AI and ML within their investment processes and operations? How can we reconcile this with their appetite for acquiring cutting-edge tech companies?

How do the GPs that choose to take the AI/ML plunge choose partners to work with in this field? Do they prefer to build their expertise in-house or hire third-party partners to help implement these innovative solutions effectively?